Satellites
Whether a specific satellite for a specific mission or a constellation of interconnected spacecraft, General Atomics Electromagnetic Systems (GA-EMS) is re-defining how customers can access the possibilities of space. GA-EMS offers modular and scalable satellite platforms backed with a history of operational flight experience to support defense, civil, commercial, and academic mission requirements.
Orbital Test Bed (OTB)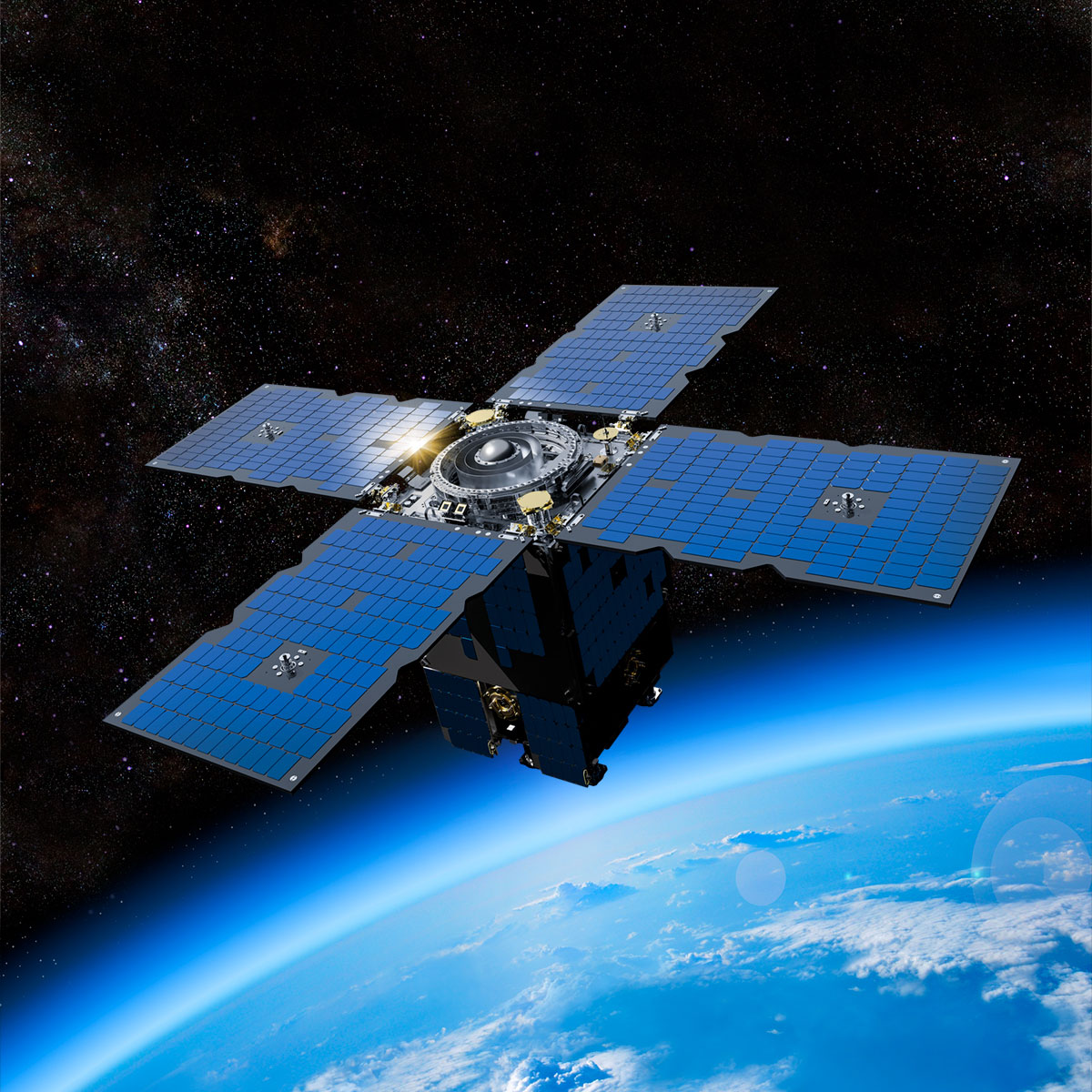 The Orbital Test Bed (OTB) is GA-EMS' most capable satellite platform. Its modular, scalable architecture allows for the rapid design of optimized solutions for missions throughout the cislunar volume. OTB's versatility allows GA-EMS to provide specific solutions for a variety of missions ranging from hosting unique customer payloads to satisfying complex mission and constellation requirements.
Since the first GA-EMS OTB satellite launched in 2019, the platform has exceeded expectations and continued to operate with high mission assurance. GA-EMS' OTB satellite is quickly becoming the platform of choice across a broad set of missions as GA-EMS continues to design, build and launch a variety of OTB space vehicles that will execute the missions of the future.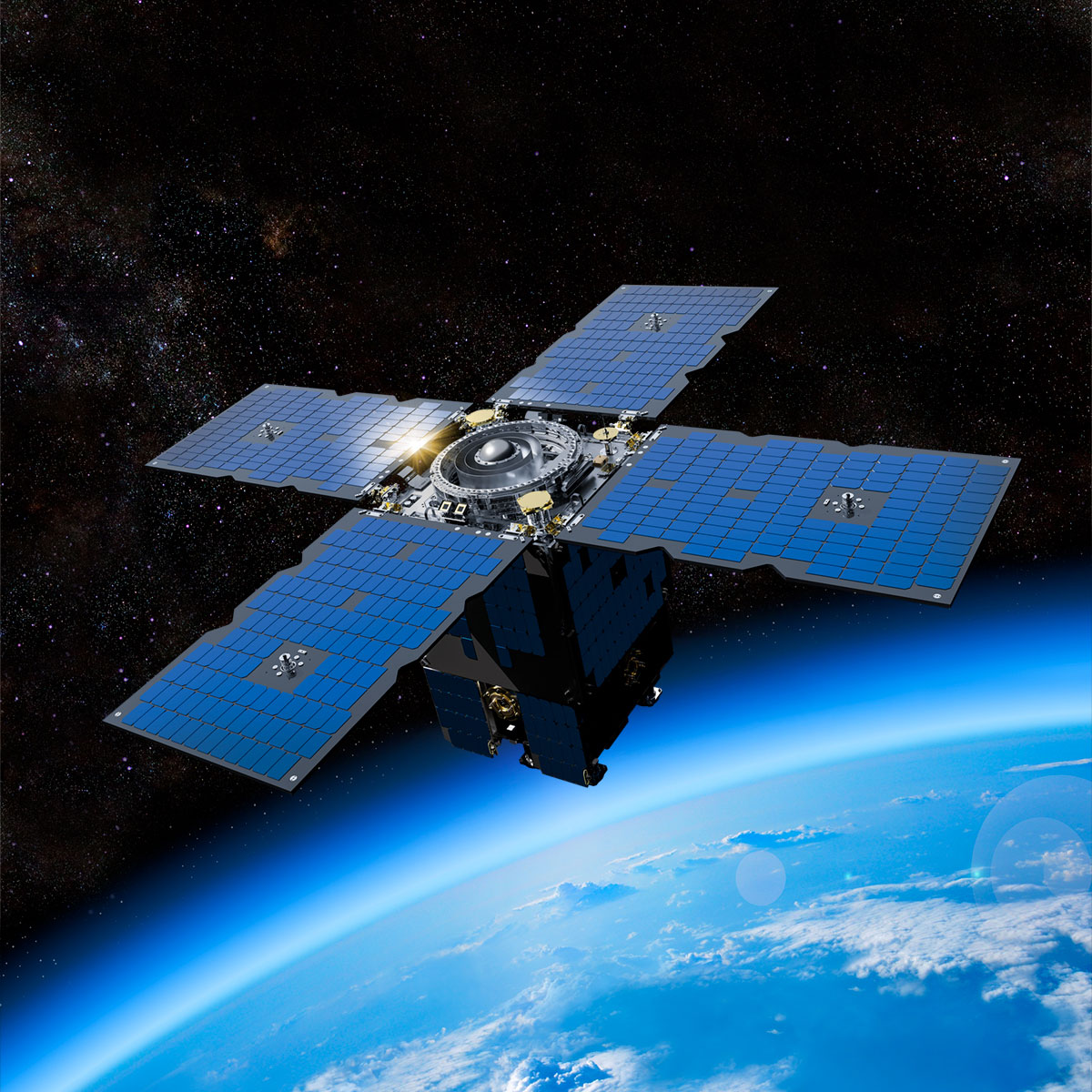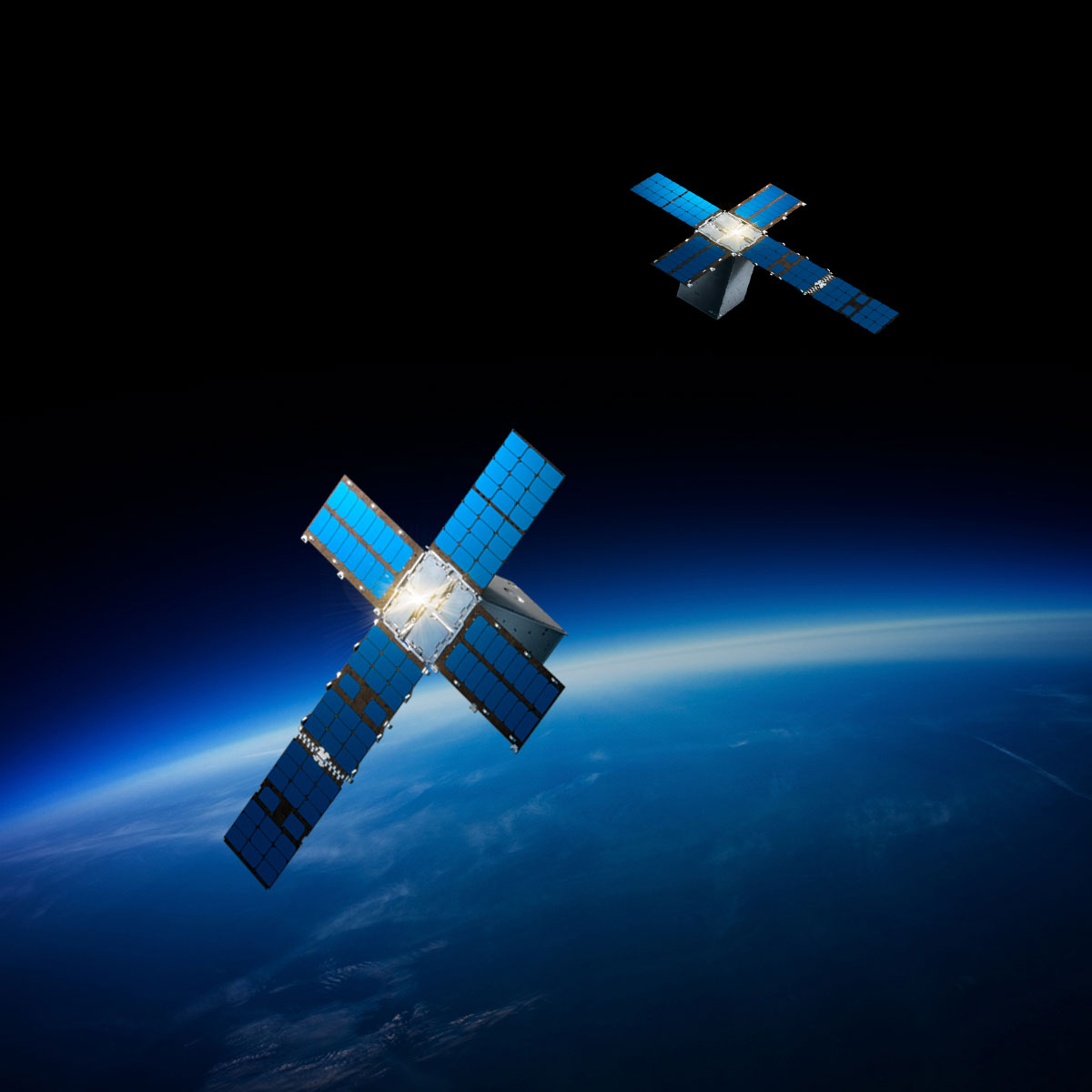 CubeSats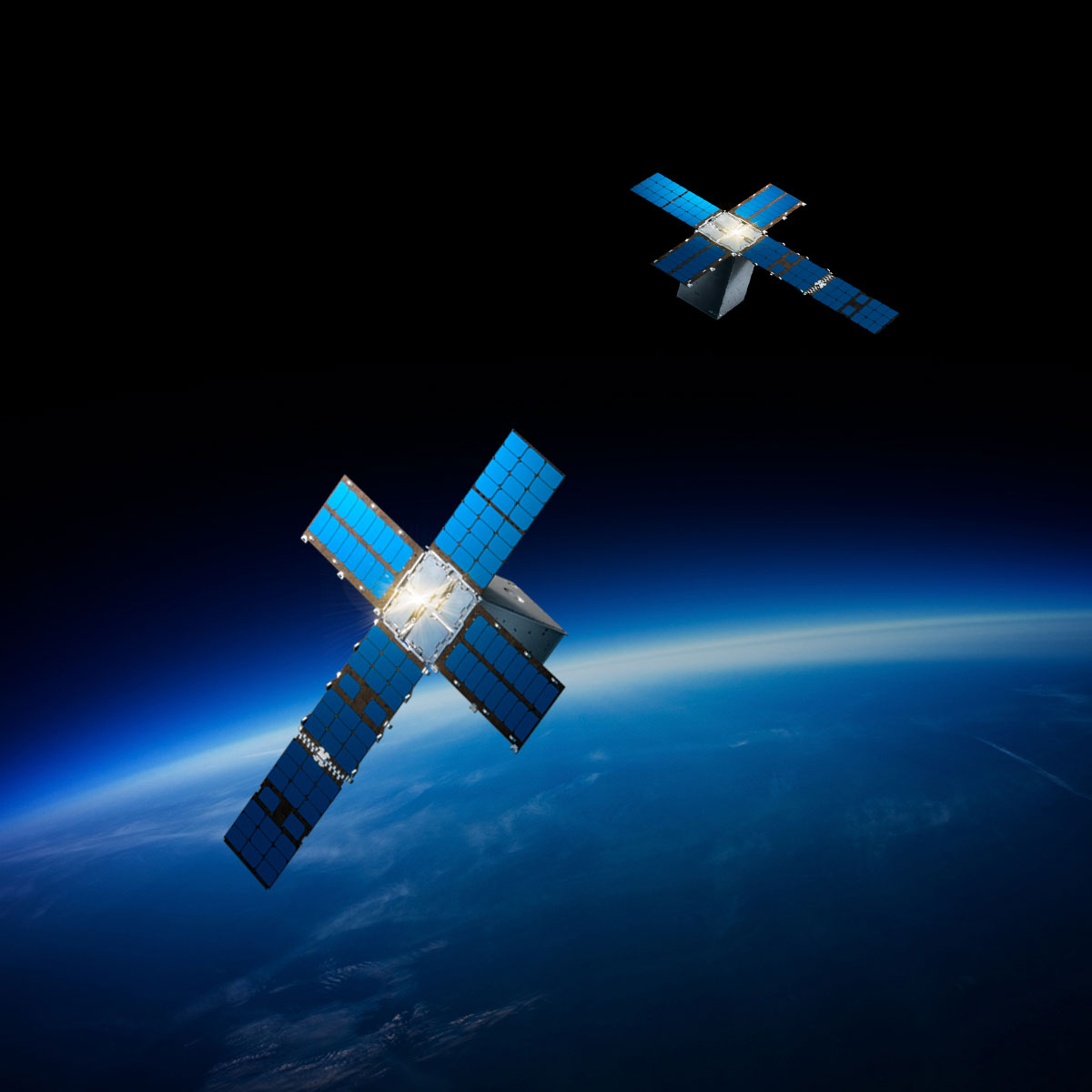 GA-EMS has been designing, building and launching CubeSats since 2010 and have continued to expand and establish these nanosatellites' place in the future space architecture. GA-EMS' modular CubeSat platforms offer a faster, more versatile way to launch demonstration payloads, validate new technologies in space, and provide an affordable approach to increase the Technology Readiness Level (TRL) of novel components and payloads.
The small satellite's broad applications and reduced acquisition costs make it the ideal spacecraft for a variety of missions ranging in scale of a single satellite or constellations of hundreds of satellites.