Satellites
Whether a specific satellite for a specific mission or a constellation of interconnected spacecraft, General Atomics Electromagnetic Systems (GA-EMS) is re-defining how customers can access the possibilities of space. GA-EMS offers modular and scalable satellite platforms backed with a history of operational flight experience to support defense, civil, commercial, and academic mission requirements.
GAzelle Satellite Hosting Argos-4
Instrument Payload
Launched October 7, 2022
From Rocket Lab Complex 1, New Zealand
To view the launch video, click here
The GAzelle satellite hosting NOAA's Argos-4 instrument and the RadMon space radiation monitor payloads is the first in a series of satellites GA-EMS is designing and deploying as part of an expanding weather and science program.
GA-EMS' ESPA-class satellites are affordable, high performance next generation platforms to facilitate the collection and relay of global cloud characterization, weather imagery, and environmental data for use in research, government, and military applications worldwide.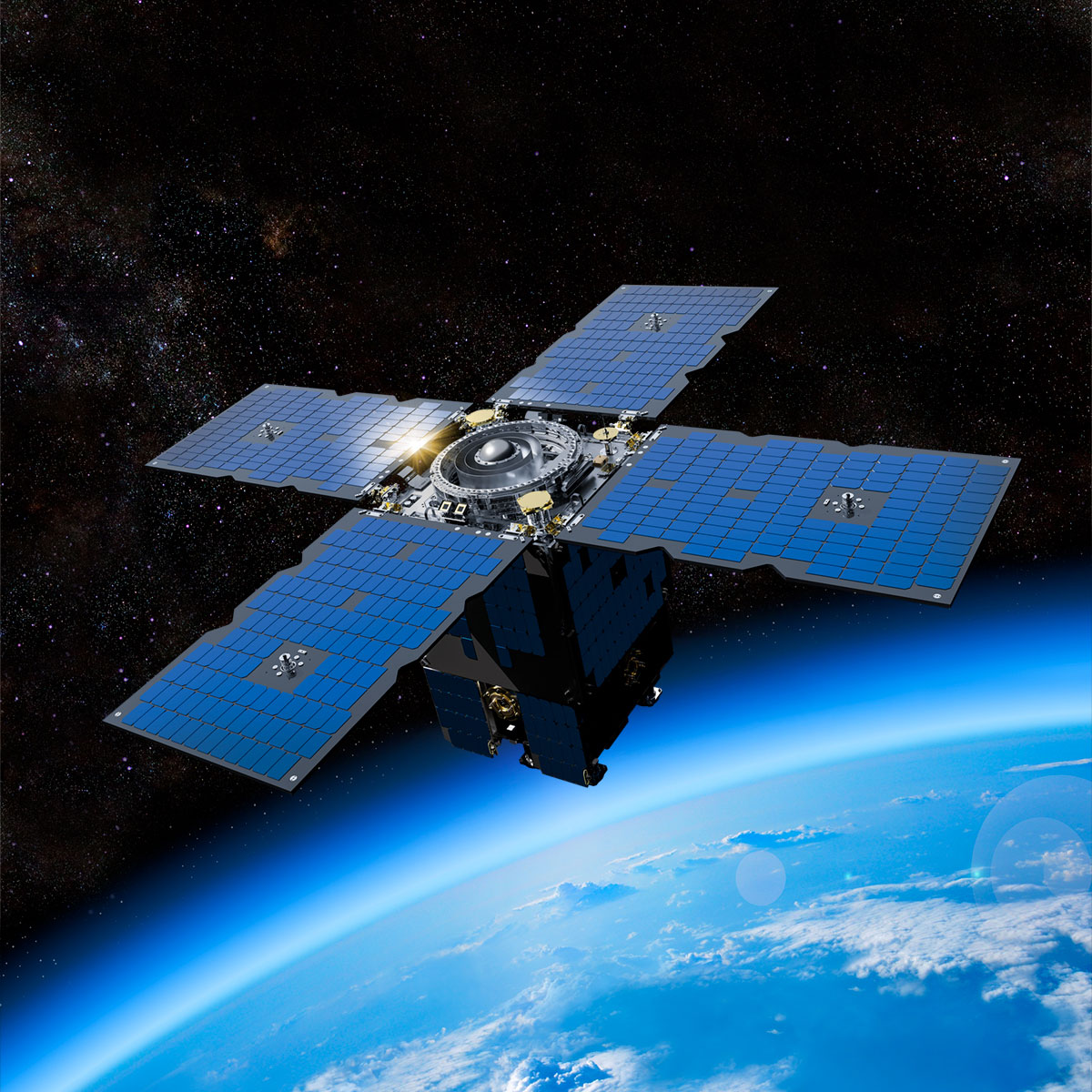 ESPA-CLASS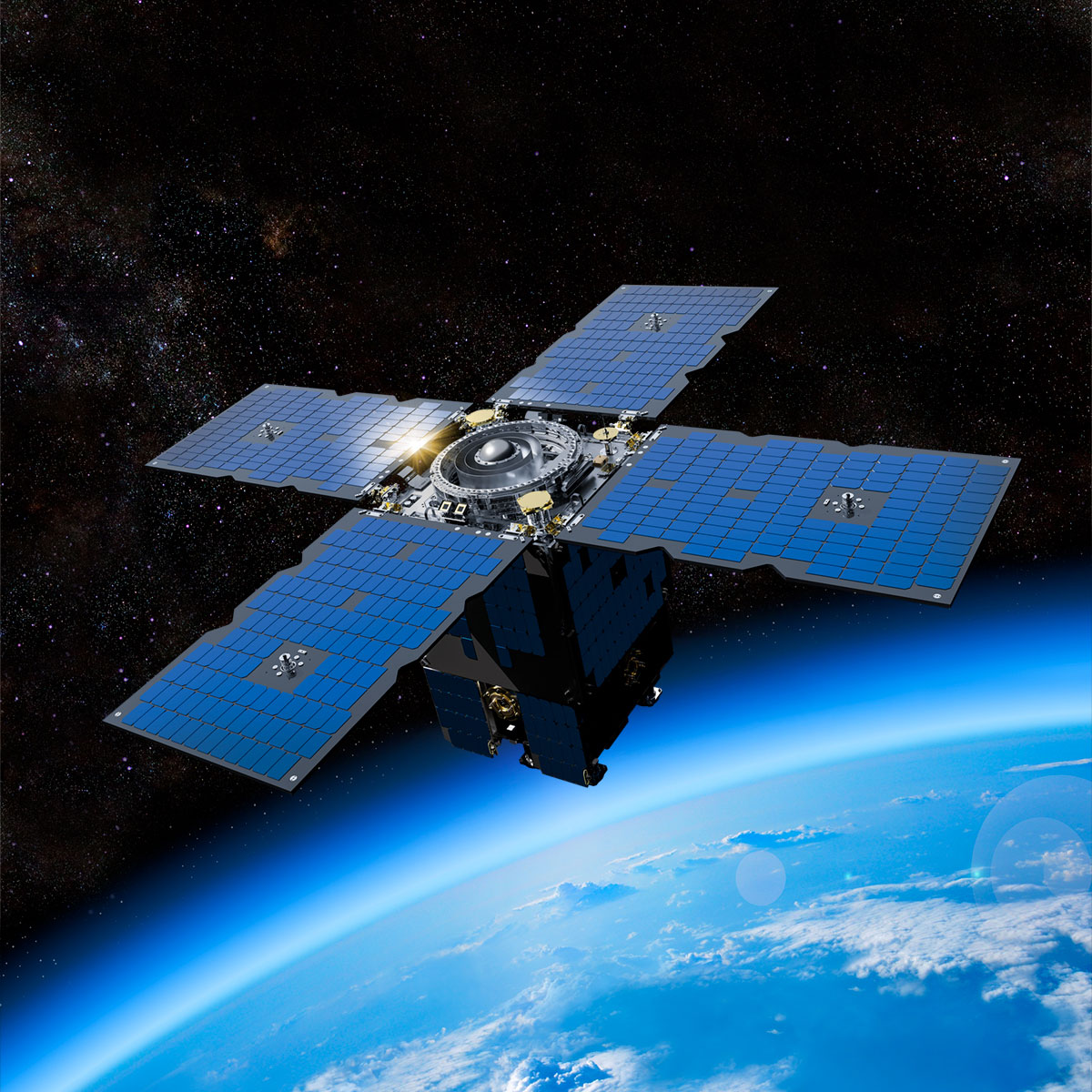 GA-EMS leverages scalable, modular platform architectures to design, build, and launch optimized satellites hosting single and multiple onboard payloads. GA-EMS' portfolio of flight-proven satellite designs provide customers with greater versatility to increase flight opportunities at a lower cost.
GA-EMS offers complete "end-to-end" solutions supporting complex missions and single satellite to constellation-sized requirements. From satellite design, prototype, manufacture, and test, to payload integration, launch coordination, and on-orbit mission control services, GA-EMS is helping customers rapidly and efficiently access the possibilities of space.
CubeSats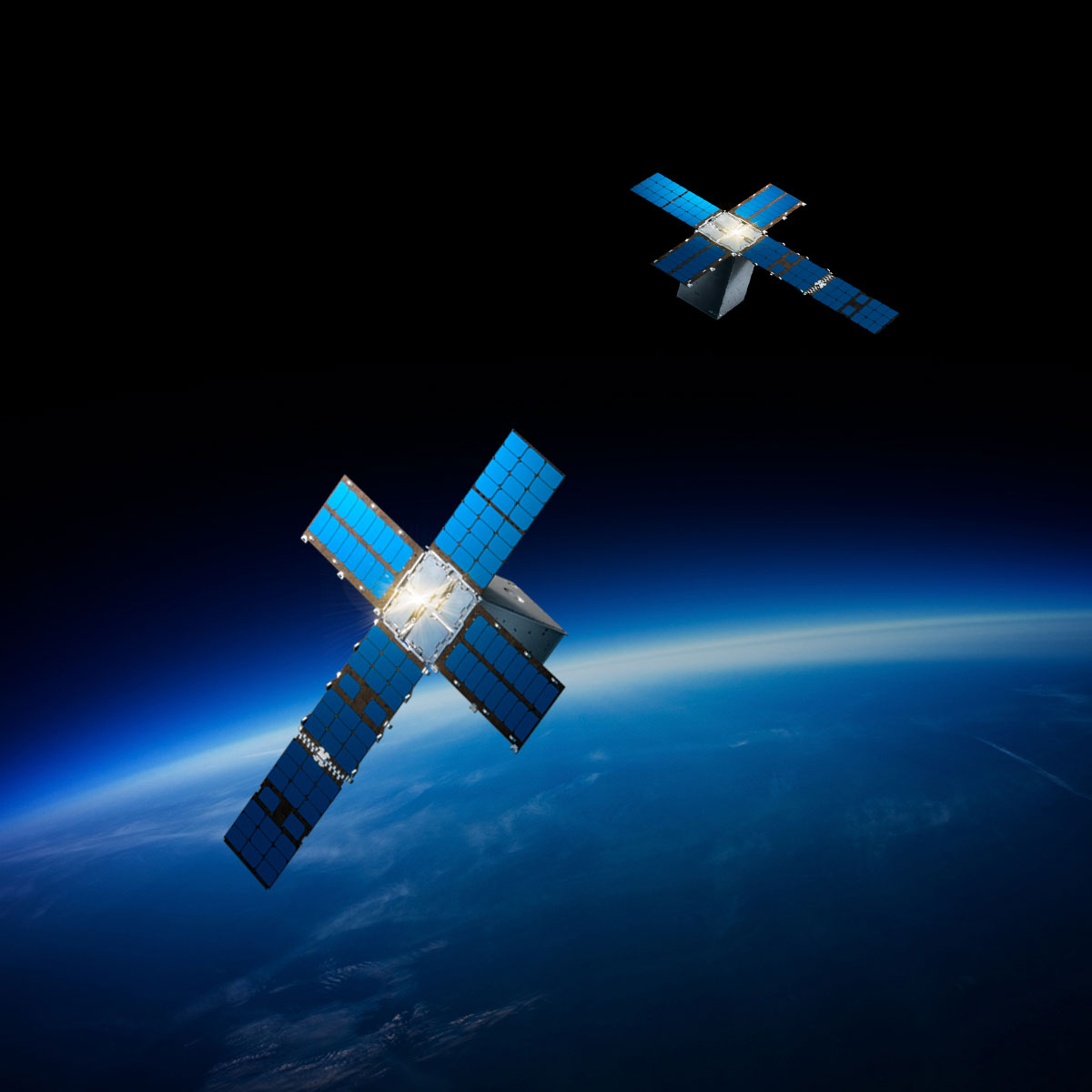 GA-EMS has been designing, building and launching CubeSats since 2010 and have continued to expand and establish these nanosatellites' place in the future space architecture. GA-EMS' modular CubeSat platforms offer a faster, more versatile way to launch demonstration payloads, validate new technologies in space, and provide an affordable approach to increase the Technology Readiness Level (TRL) of novel components and payloads.
The small satellite's broad applications and reduced acquisition costs make it the ideal spacecraft for a variety of missions ranging in scale of a single satellite or constellations of hundreds of satellites.