Laser Weapon Systems
General Atomics Electromagnetic Systems (GA-EMS) is transforming innovative concepts into breakthrough electric weapon systems and surveillance systems to support the future warfighting force.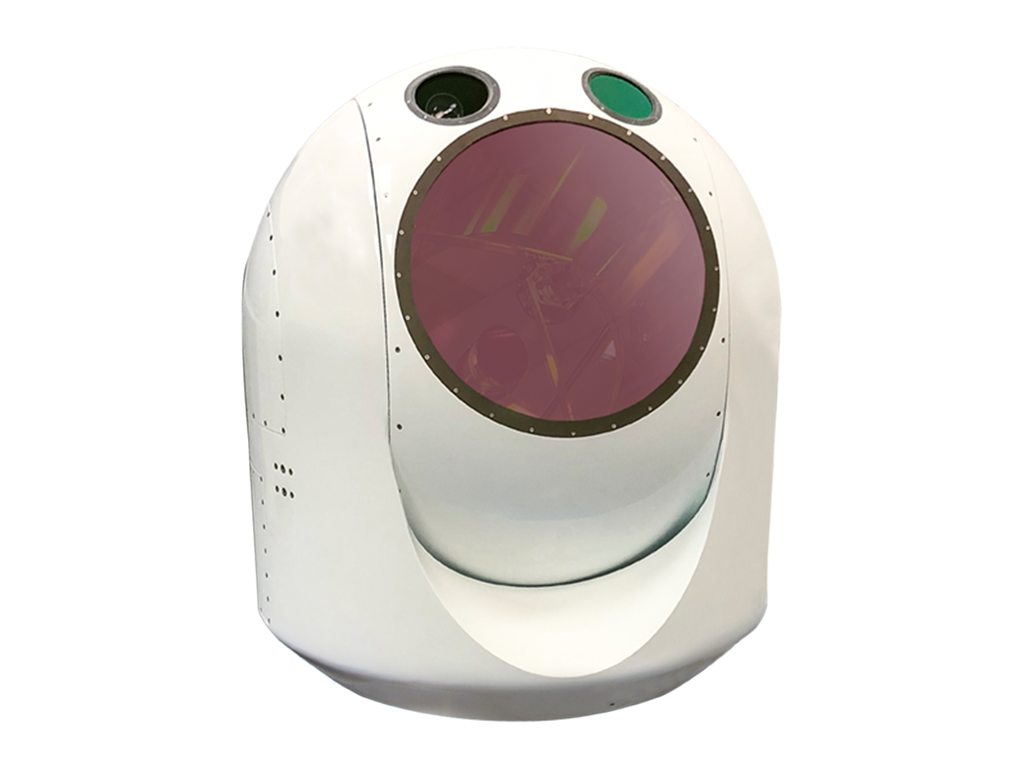 Compact Hemispherical Beam Director
High Energy Laser Weapon System
Proven technology for high energy solid state laser systems
Designed for all warfighting environments
100 kW-class laser scalable to 300 kW and larger
Lightweight, efficient thermal management
Shorter dwell times and rapid retargeting
Extended target engagement ranges
The advanced solid state High Energy Laser (HEL) weapon system provides proven laser technologies to enable the detection and defeat of an expanding range of targets, including unmanned vehicles, missile threats, ISR systems, rockets, artillery, and mortars. The system's modular, scalable design offers significant reductions in size, weight, and power consumption to suit air, land, and sea-based platforms.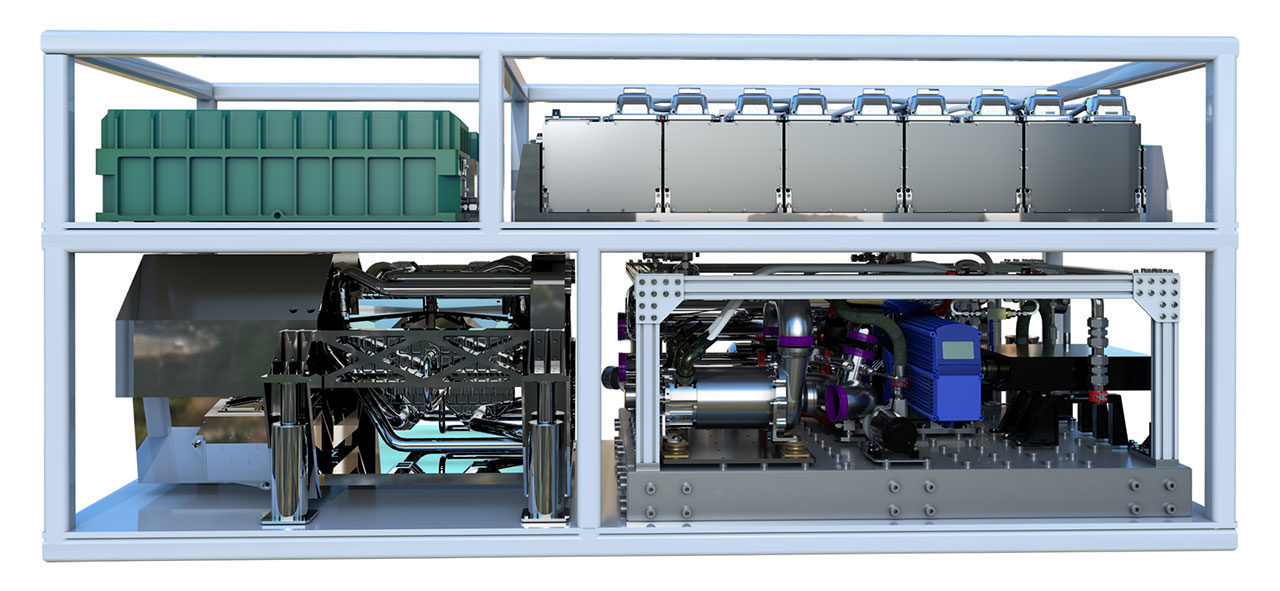 High Energy Laser with Scalable Output