Laser Weapon Systems
General Atomics Electromagnetic Systems (GA-EMS) is transforming innovative concepts into breakthrough electric weapon systems and surveillance systems to support the future warfighting force.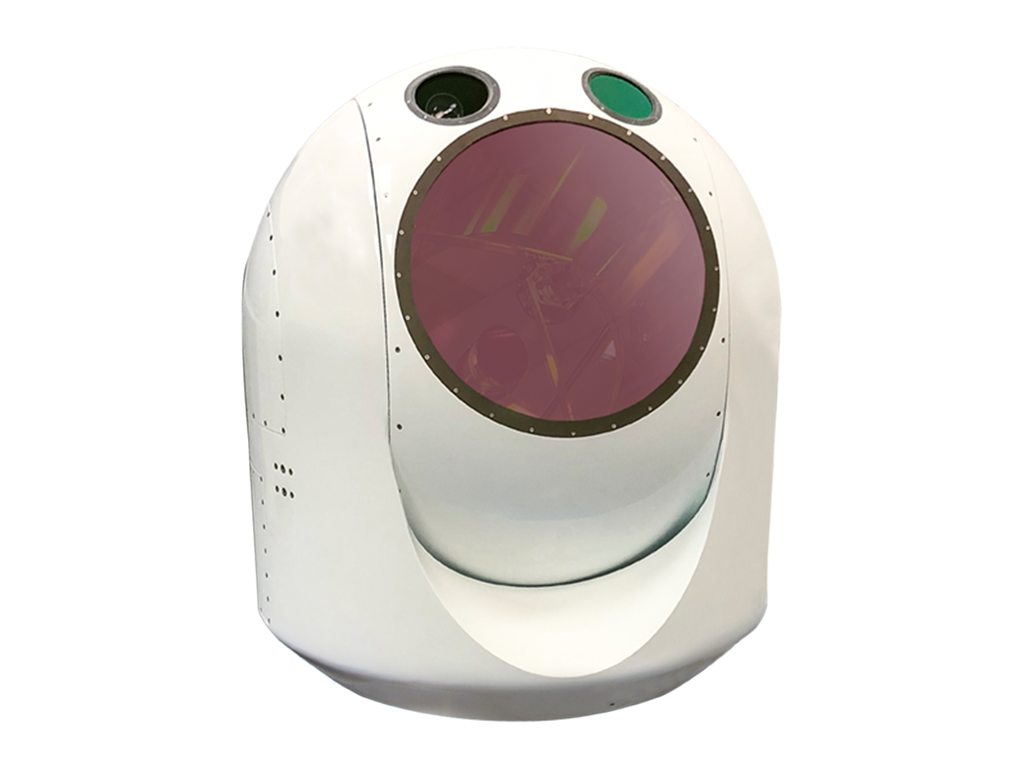 High Energy Laser (HEL) Weapon System
Scalable

100 kW-class scalable to 300 kW-class and beyond HEL weapon system

Best-in-Class Design

Distributed gain laser technology, HELLi-Ion battery systems, integrated thermal management, beam director, and precision acquisition, tracking and pointing software

Unmatched Technology

Providing high-output power, beam quality, precision, performance

Compact Footprint

Offers significant reductions in size, weight, and power consumption

Greater Configurability

Compact footprint for stand-alone use and integration with mobile ground, sea and air-based platforms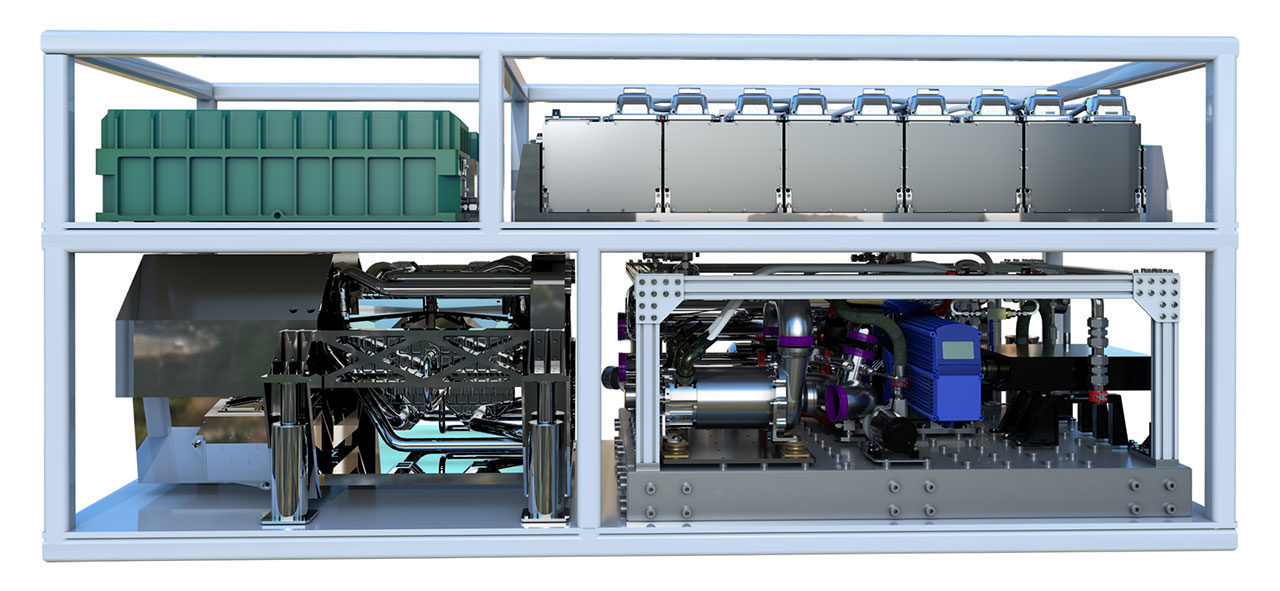 The advanced solid state HEL weapon system provides proven laser technologies to enable the detection and defeat of an expanding range of targets, including unmanned vehicles, missile threats, ISR systems, rockets, artillery, and mortars. The HEL's modular and scalable nature allows simple power scaling to increase the total laser output power. The system's large optical aperture and efficient cooling offers significant reductions in size, weight, and power consumption to suit air, land, and sea-based platforms.
Adaptive Optics
When a laser beam is propagated a long distance through the atmosphere, it becomes distorted. For high energy laser weapons, this reduces the effective kill range of the weapon. Backed with cutting edge advancements in Adaptive Optics technology, GA-EMS mitigates these distortions making the HEL a more effective end-to-end weapon system.
HEL beam quality enhancement and atmospheric turbulence mitigation
Beam control and tracking
Phased array beam control and distributed aperture tracking
Coherent imaging for target identification and characterization
Optical weather modeling and forecasting for HEL weapon tactical decision aids