Peter Fortescue Dies at 102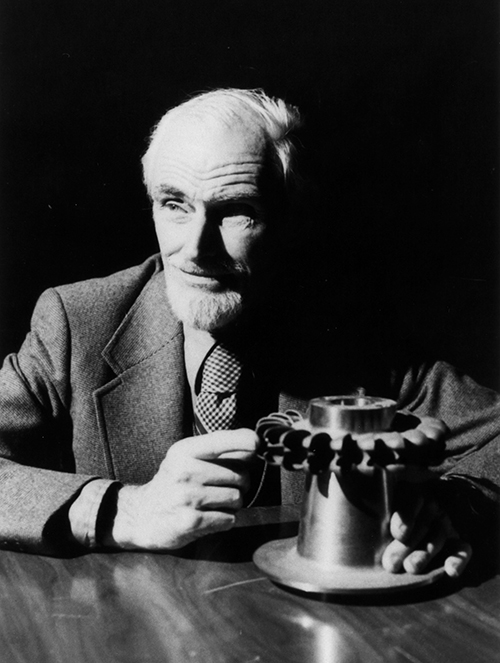 Dr. Peter Fortescue, an internationally recognized leader in the development of helium-cooled nuclear reactors for electric power generation, passed away May 27 in San Diego at the age of 102. For many years he was chief research and development engineer at General Atomic Division of General Dynamics, the predecessor of today's General Atomics. He was leader of the team responsible for the initial development of the High Temperature Gas-cooled Reactor (HTGR) for electric power generation, as well as the Gas-cooled Fast Reactor (GCFR) system.
Before coming to GA in 1957, Dr. Fortescue was deputy chief scientist at the British Atomic Energy Establishment at Harwell, which he joined in 1947. There, he made major contributions to the development of the British Calder Hall power reactors, including the cooling arrangements. Earlier, he was with the Royal Aircraft Establishment at Farnborough, as well as the Bristol Aero Company, where he was responsible for the technical design of the first propeller gas turbine engine. He retired from GA in 1982 and is survived by a daughter, Mary, of San Diego.
For more information contact:
Doug Fouquet
fouquet@ga.com