General Atomics To Deliver Radiation Monitoring Systems for Millstone 3 Nuclear Power Station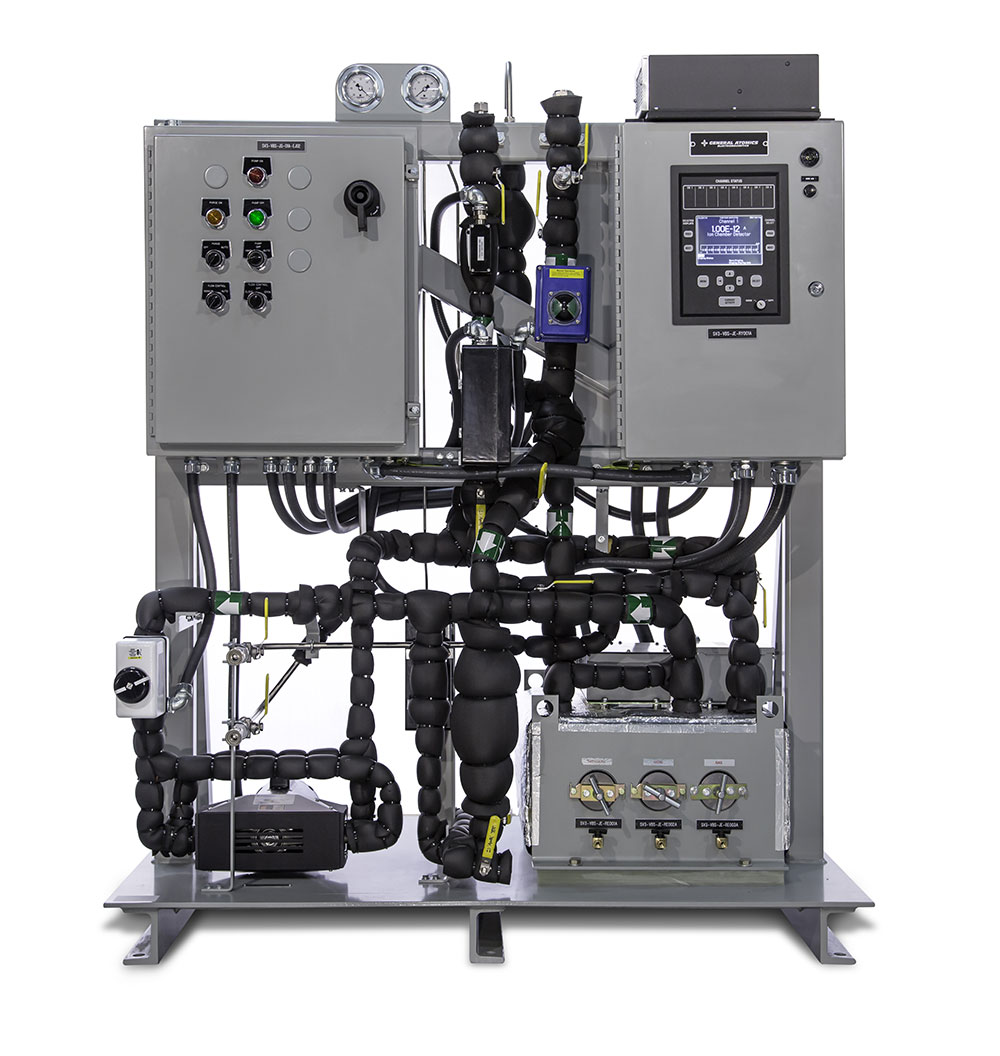 SAN DIEGO, CA, 06 JUL 2020 - General Atomics Electromagnetic Systems (GA-EMS) announced today that it has been awarded a contract from Dominion Energy to deliver Radiation Monitoring Systems for the Millstone Power Station, Unit 3 in Waterford CT. GA-EMS will manufacture and deliver a full complement of radiation monitoring systems throughout the Millstone plant.
"When faced with the challenge of replacing obsolete systems, we were pleased that Dominion Energy selected our radiation monitoring systems to upgrade and modernize their Millstone Unit 3 plant," stated Scott Forney, president of GA-EMS. "We offer expertise in customizing and delivering fully qualified monitoring and detection systems to meet specific plant requirements, while minimizing the impact replacing legacy systems might have on the plant's operations. We also provide uninterrupted customer service, so that plants like Millstone have the support and parts they need to maintain each system and ensure continuous operation for a lifetime of service."
GA-EMS will deliver radiation monitoring systems, including process and area monitors, to replace all installed radiation monitoring systems throughout the plant. All GA-EMS radiation monitoring systems are designed and manufactured in the USA and comply with the highest standards for safety and quality.
About General Atomics Electromagnetic Systems
General Atomics Electromagnetic Systems (GA-EMS) Group is a global leader in the research, design, and manufacture of first-of-a-kind electromagnetic and electric power generation systems. GA-EMS' history of research, development, and technology innovation has led to an expanding portfolio of specialized products and integrated system solutions supporting aviation, space systems and satellites, missile defense, power and energy, and processing and monitoring applications for critical defense, industrial, and commercial customers worldwide.
For further information contact:
EMS-MediaRelations@ga.com