Energy Group Internships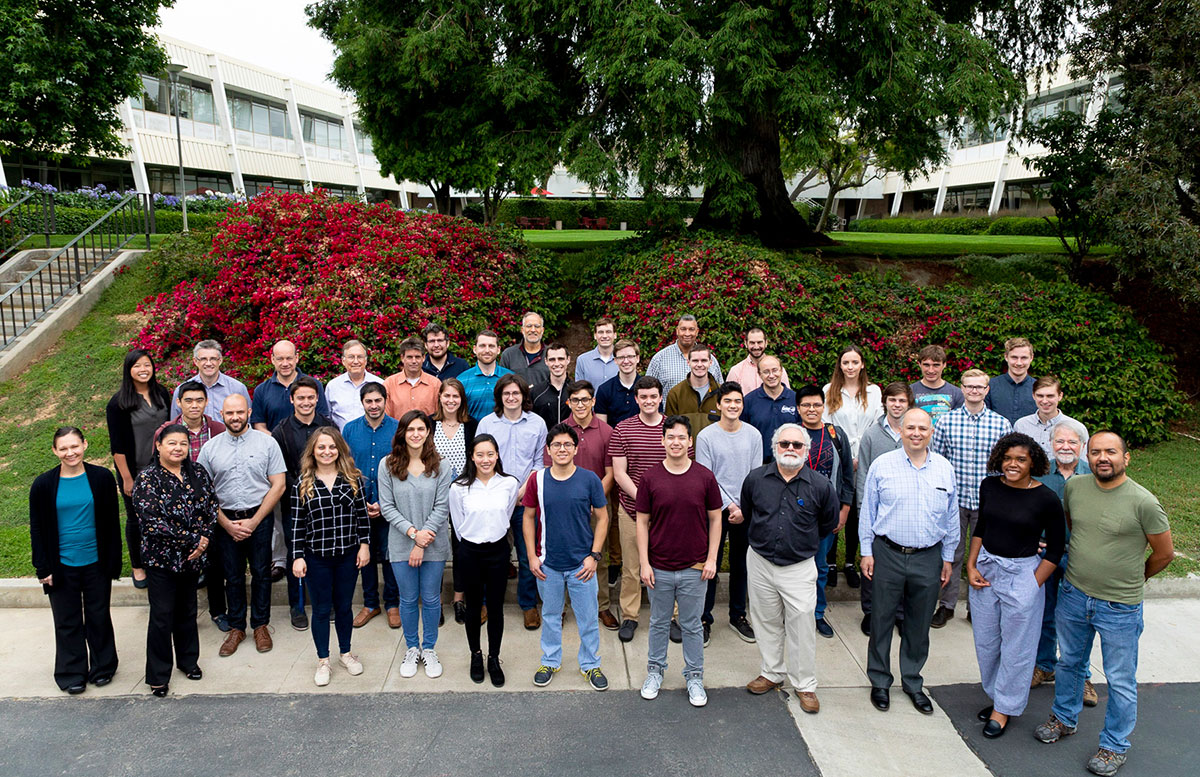 General Atomics (GA) is proud to offer rewarding undergraduate research opportunities through the Science Undergraduate Laboratory Internship (SULI) and the Community College Internship (CCI) programs.
SULI/CCI offers selected applicants an opportunity to perform research under the guidance of laboratory staff scientists and engineers with sponsorship by the Department of Energy. While recent pandemic conditions required the 2020 program to be conducted virtually, GA is committed to making future programs as interactive as possible under Covid restrictions.
Stipend: $600/week plus housing for traditional internships; $750/week for virtual internships.
Results: Complete a research paper and present a poster.
Eligibility: Full-time undergraduate (including community college) at an accredited institution as a matriculating undergraduate student.
Minimum GPA: 2.95
Minimum Age: 18 years as of internship start date.
Citizenship: Must be a U.S. citizen or a Lawful Permanent Resident.
Location: DIII-D National Fusion Facility or GA's Inertial Fusion Technologies facilities, both in San Diego, CA. Remote participation from the intern's residence is also considered.
Applications for the 2021 summer SULI/CCI term are now closed.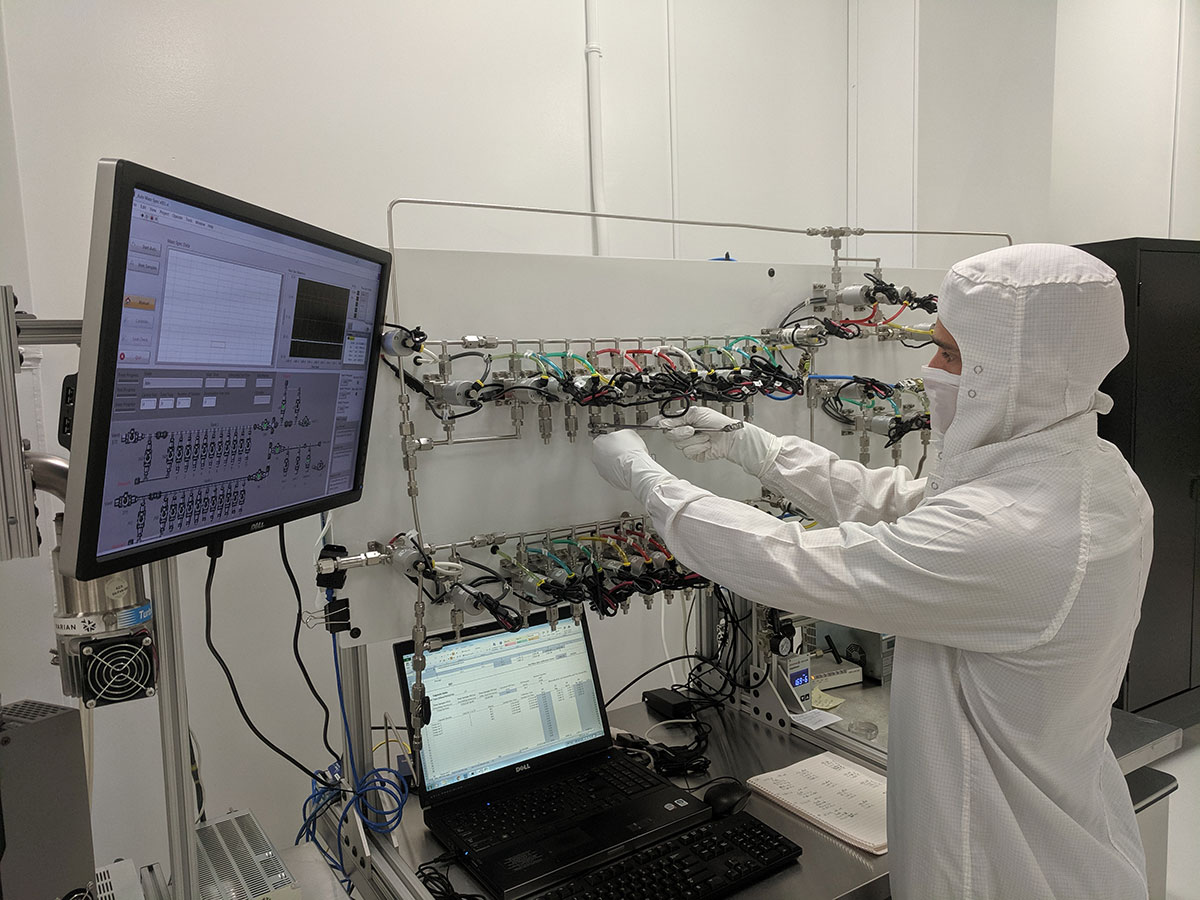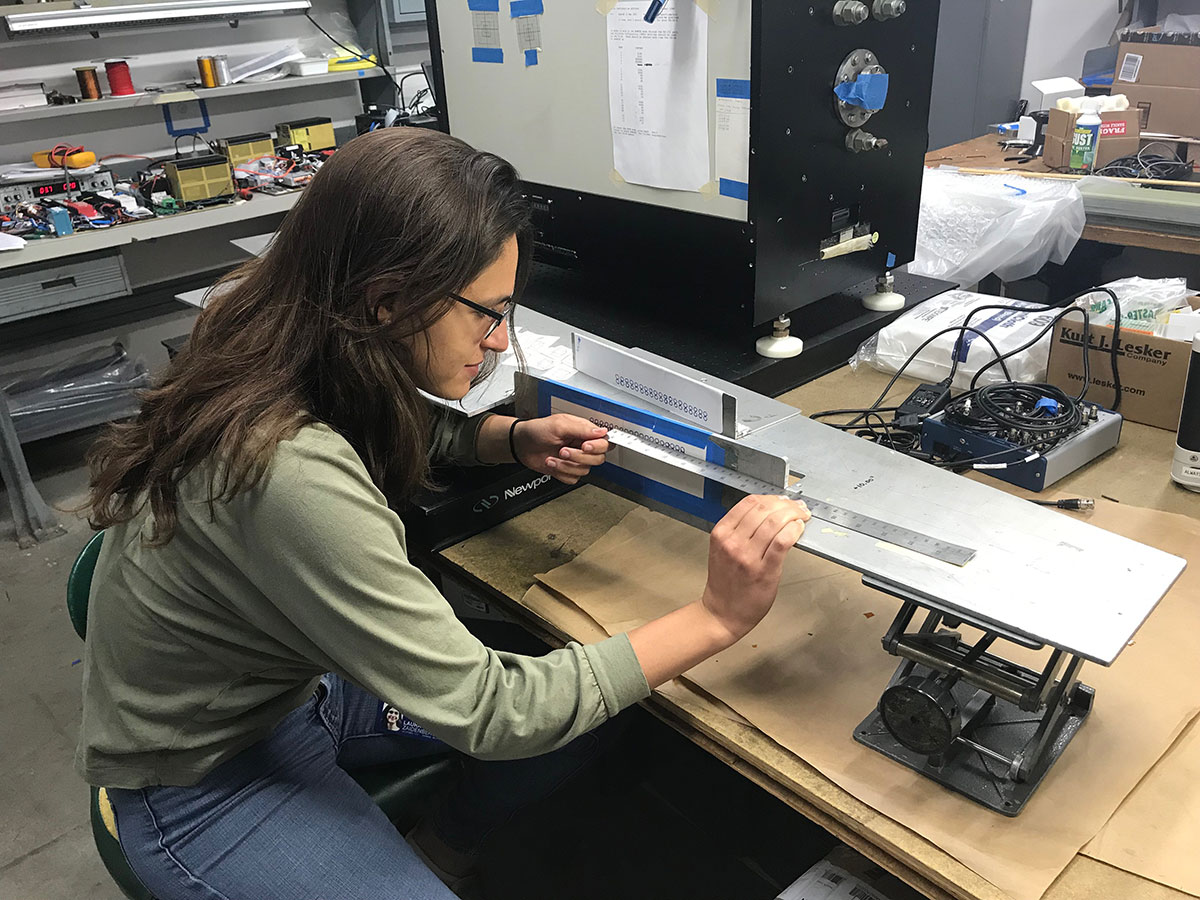 For more information and to apply for an internship see the DOE websites for each program.
GA recognizes and appreciates the value and contributions of individuals with diverse backgrounds and experiences and welcomes all qualified individuals to consider our many career opportunities by visiting https://www.ga-careers.com.