The General Atomics Sciences Education Foundation (GASEF) provides funding to support K- 12 science education efforts that have countywide or at least multiple school district impact, predominantly in San Diego County where most employees of General Atomics and Affiliates work. Here science broadly encompasses Science, Technology, Engineering, and Mathematics (STEM) education. The Foundation favors support of programs that directly and immediately improve the STEM education of students, particularly those from traditionally underserved backgrounds. Funding decisions are made throughout the year, approximately every 3 - 6 months. Awards tend to range from $1,000 to $10,000; there are generally 6 - 12 awards per year. Please note that the GASEF does not fund for-profit entities.
More details can be found on the General Atomics Sciences Education Foundation website:
Visit the GASEF website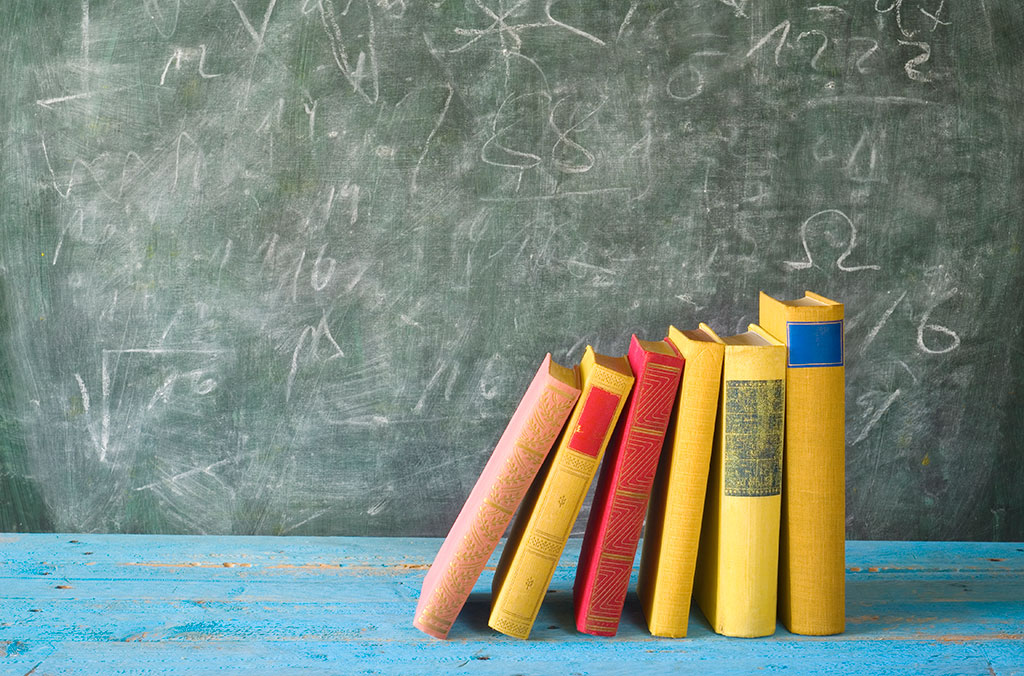 Fusion Education and Outreach Program
It is the goal of the Fusion Education and Outreach Program to educate students, teachers, and parents on the science, technology, engineering and math ("STEM") elements that support fusion energy research and development.
The Energy Group's Fusion Education and Outreach Program has two objectives. First, we are dedicated to assisting educators in the teaching of science (especially gaseous plasma science and fusion science) in their classrooms. Second, we are committed to helping students learn about plasma and its applications and how these age-old natural processes are being used today and will be used tomorrow. General Atomics promotes abundant interaction among scientists, engineers, teachers, and students, including hands-on activities to foster a deepened level of understanding.
More details can be found on the Energy Group's Fusion Education and Outreach Program website:
Visit the Fusion Education website