Affiliated Companies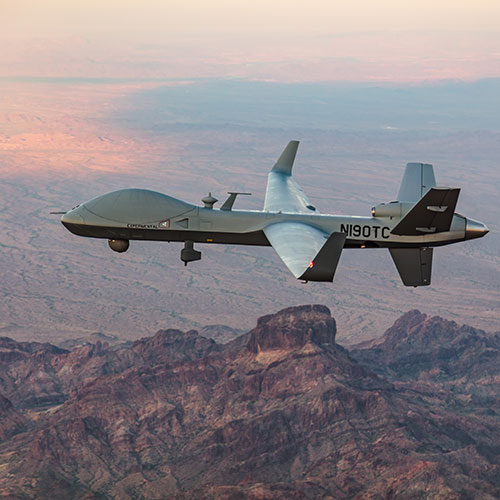 General Atomics Aeronautical Systems, Inc. (GA-ASI)
General Atomics Aeronautical Systems, Inc. is a leading manufacturer of unmanned aircraft and high resolution surveillance and radar imaging systems, including the Predator UAV series and the Lynx SAR/GMTI sensor system. The company provides comprehensive solutions for military and commercial applications worldwide and is committed to providing immediately deployable, transformational technology for military operation and weapons systems, as well as civil missions.
General Atomics Europe GmbH (GA-Europe)
General Atomics Europe GmbH (GA-Europe) stands as holding at the head of the General Atomics Europe Group and renders commercially characterized and marketing/sales oriented consulting and support services for the companies of the group.
General Atomics Europe GmbH is engaged through its subsidiaries in the development of industrial estates, remediation of large-scale uranium and lignite coal mining areas, manufacturing high-mass prefabricated concrete components for the industry, traffic and communication sector, maintenance/service and modernization/conversion of special rail vehicles and the reprocessing of munitions.
Headquartered in Dresden, Germany, GA-Europe subsidiaries operate plants in Brandenburg and Saxony. GA-Europe and its subsidiaries also support GA in the expansion of its activities throughout Germany, Scandinavia, and Benelux.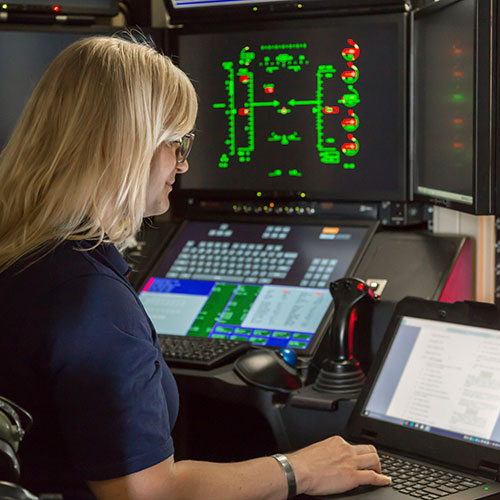 General Atomics Systems Integration (GA-SI)
General Atomics Systems Integration, LLC, an affiliated company of General Atomics, is comprised of two divisions providing best value defense services for U.S. and International customers. The Aero Services Division specializes as a full service solution to meet the persistent intelligence, surveillance, and reconnaissance (ISR) challenges facing domestic and allied nation security missions. The Engineering Services Division is a leading edge expert in reliability, maintainability and sustainability improvement for U.S. aging aircraft systems.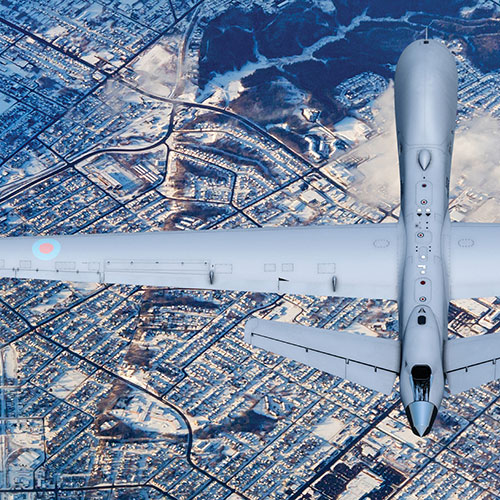 General Atomics Aeronautical Systems UK (GA-UK)
Based in London, England, General Atomics Aeronautical Systems UK Ltd (GA-UK) works to support General Atomics Aeronautical Systems, Inc.'s unmanned aircraft and related systems.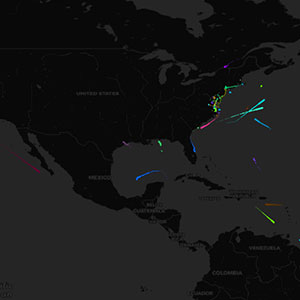 General Atomics CCRi
GA-CCRi was founded in 1989 and is located in Charlottesville, VA. It provides custom software development and innovative information engineering solutions to customers in government and private industry. GA-CCRi designs and implements scalable large data solutions to rapidly create activity-based intelligence and information dominance for multi-domain operations.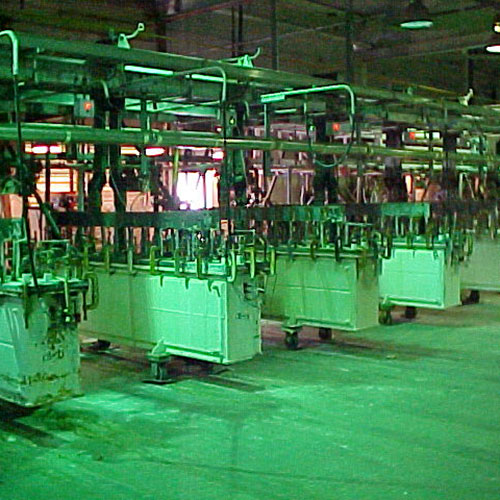 ConverDyn
ConverDyn serves the global nuclear industry, offering the highest quality UF6 at competitive prices. They coordinate and manage all aspects of the conversion process for their customers, including uranium deliveries, uranium sampling, materials storage, and product delivery.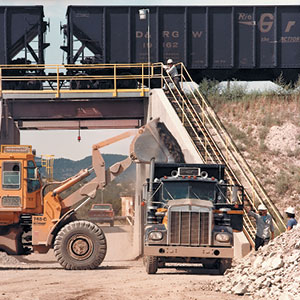 Cotter
Cotter Corporation is a General Atomics (GA) affiliate headquartered in Denver, Colorado. Originally incorporated in 1956 in New Mexico as a uranium production company, Cotter was purchased by and became a wholly owned subsidiary of Commonwealth Edison in 1975. GA acquired Cotter in early 2000. Through its various mining and milling operations, Cotter has produced uranium, vanadium, molybdenum, silver, lead, zinc, copper, selenium, nickel, cobalt, tungsten and limestone.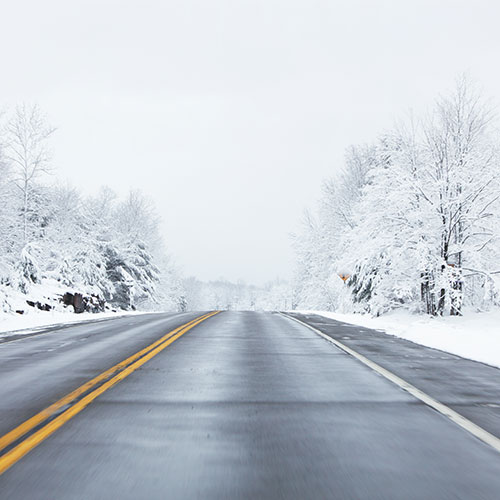 Cryotech
Cryotech Deicing Technology is a division of General Atomics International Services Corporation, a San Diego based company specializing in defense and diversified technologies. Cryotech manufactures and markets environmentally compatible acetate-based highway, commercial, and airside pavement deicers, as well as glycol-based aircraft deicers and lavatory fluids. Each is considered safer for the environment because they readily biodegrade and exhibit low toxicity to vegetation and aquatic life. Through business development, Cryotech is focused on diversification with sales and active exploration into non-deicing markets and facility utilization opportunities.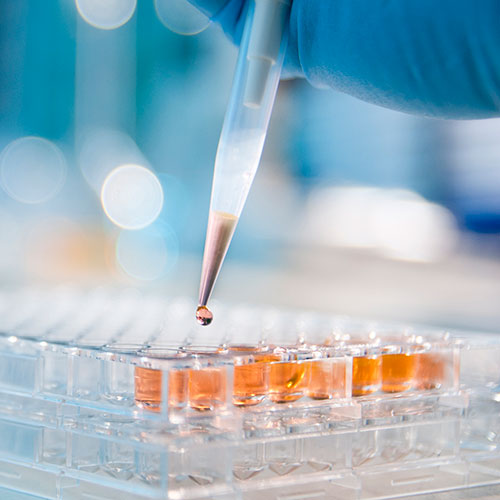 Diazyme
Diazyme Laboratories, Inc. an affiliate of General Atomics, uses its proprietary enzyme technologies to develop diagnostic reagents which can be used on most automated chemistry analyzers in user-friendly formats. Diazyme's products include test kits for diagnosis of cardiovascular disease, liver disease, cancer markers, renal disease, diabetes, and electrolytes.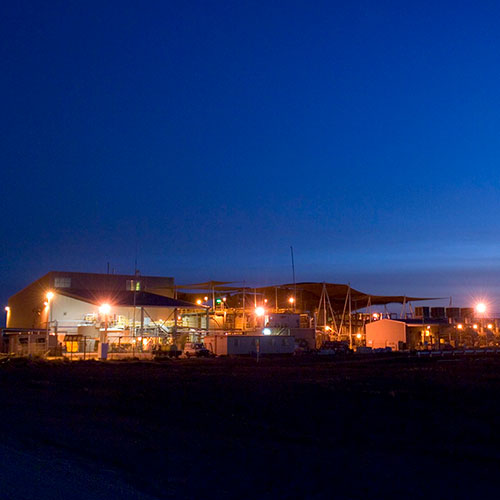 Heathgate
Heathgate Resources Pty Ltd, formed in 1990, is the owner and operator of the Beverley Uranium Mine in northern South Australia. Beverley is Australia's third uranium mine and Australia's only operating In Situ Leach mine. Beverley is the most advanced In Situ Leach mine in the world and plays a significant role in South Australia's resource development industry.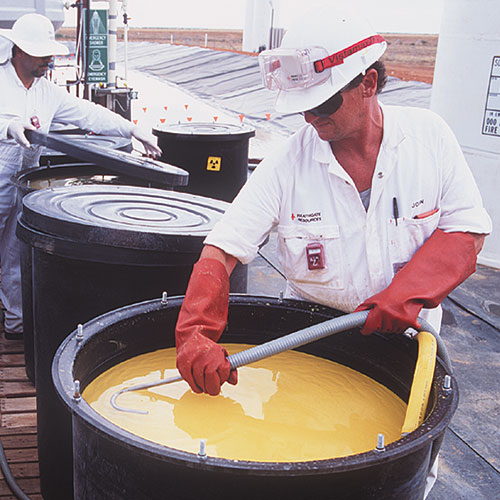 Nuclear Fuels Corporation
Nuclear Fuels Corporation (NFC) was formed in 1991 by General Atomics (GA) to market uranium produced from GA mining assets as well as to develop additional uranium projects. NFC is a long-term contract supplier to both U.S. and foreign utilities and actively participates in uranium trading.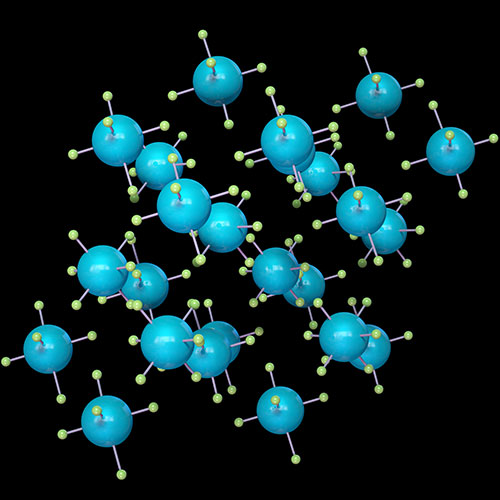 Quasar Resources
Quasar Resources owns the Four Mile Uranium Mine (operated by Heathgate Resources) in South Australia as well as extensive exploration tenements throughout Australia.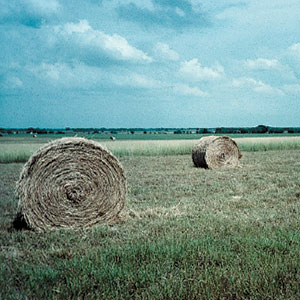 Rio Grande Resources Corporation
Rio Grande Resources Corporation controls uranium operations and mineral resources acquired by GA from Chevron Resources in 1991. Included in this acquisition were mines in south Texas and New Mexico.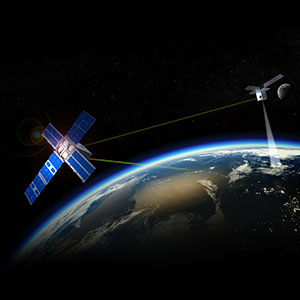 General Atomics Synopta GmbH
General Atomics Synopta GmbH is a Swiss company that is specialized in the design and production of high data rate laser communication systems and associated equipment for space and ground-based applications. In particular, Synopta provides beam pointing systems for laser communication and Optical Ground Stations including Adaptive Optics.